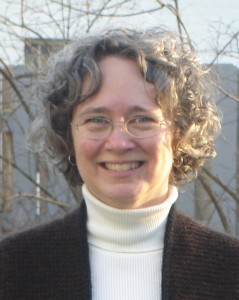 I'm Linda, the designer for Knitwise Design, a knitter, weaver, science teacher, mom of four grown children and grandmother of one. Recently,  my husband and I realized a dream and moved to the beautiful and rugged coast of Downeast Maine. Through my website I offer patterns of my designs and blog a little about designing, knitting, and living in this remote corner of coastal Maine.
If you would like to contact me you can reach me by email: lmcourtney@gmail.com
You can find me on Ravelry several ways:  Knitwise Design is my user name, as well as my designer name. I often offer promotions in my Ravelry Group: Fans of Knitwise Design. You can find Knitwise Design's Pattern Store on Ravelry also. If you prefer Etsy, I have a Knitwise Design Etsy shop also.