Exciting news! LoveKnitting.com is offering a great grand prize for my KAL this summer! The KAL will start on June 3rd and end on August 13th. ANY of my Knitwise Design patterns are eligible to be knit in the KAL and I will have a special code for 20% off the pattern price for those who wish to buy a new pattern for the KAL.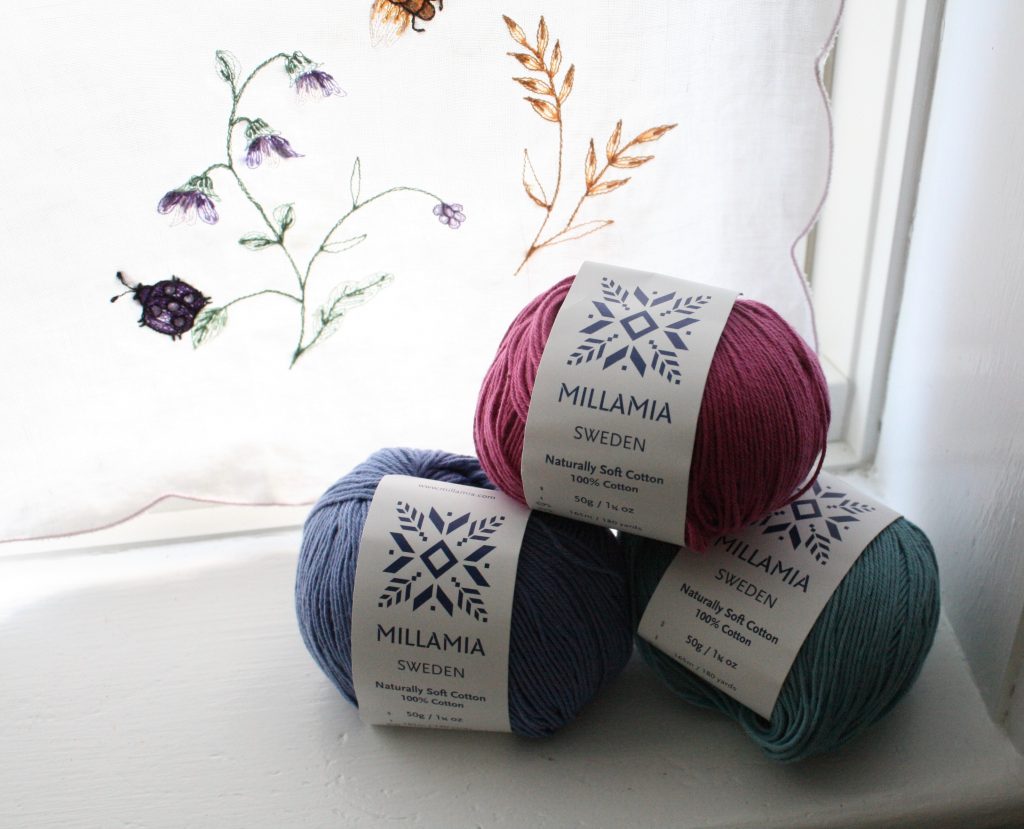 For the grand prize at the end of the KAL LoveKnitting.com has generously offered a 5 ball pack of their Naturally Soft Cotton yarn – with the opportunity for the winner to choose their own colors! There will also be random drawings during the KAL for free Knitwise Design patterns.
This is a great way to have a fun time chatting and sharing our project progress with other Knitwise Design knitters during the traditionally slower knitting season. Though as for that, I was a teacher for a while, and summer always seems to me like the very best time to get knitting projects accomplished!
The KAL will be happening over in my Fans of Knitwise Design Ravelry group. So please come on over to join us – and invite a friend too! Let the summer knitting (and weather) be fine this year!