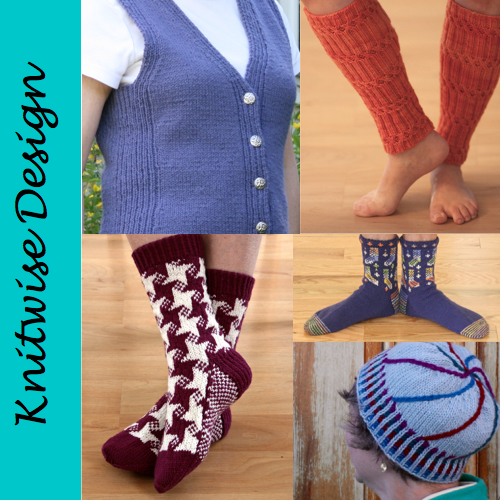 I'm so excited to once again be a participating designer in the Indie Design Gift-A-Long on Ravelry – GAL for short! If you haven't experienced the fun of the GAL before, be sure to join us this year. What is it? It is 6 weeks of fun activities, contests, prizes and knit-a-longs hosted on Ravelry and featuring patterns by independent designers. The whole thing starts off with an incredible sale!  From Thursday, November 19th at 8:00 pm US EST to Friday, November 27, 2015 at 11:59 pm US EST over 300 indie designers will be discounting between 5 – 20 of their patterns 25% for this event. That is thousands of patterns! Use coupon code: giftalong2015 when you check out. For the first time I actually had to choose some patterns to exclude from the sale since I now have 24 patterns for sale in my Ravelry store! But 20 of my patterns that would make great gifts are included. The link for the participating designers' patterns goes live on the 19th and I will be sure to post it here. Each designer is represented by a collage with a link to their patterns. You can see my collage for the event at the top of this post. Here a link to the thread with ALL participating designer's collages, which link to their Ravelry stores.

This year I am again part of the behind the scenes "Pinning Team" for the event. We pin every pattern that is included in the sale part of the GAL to appropriate boards on Pinterest. That makes a great way to browse designs by category. Search for "GAL 2015" on Pinterest to find the boards for hats, shawls, sweaters, etc. (They will be live at 8 pm on Nov 19th.) We have a crochet board as well. Doing this job puts me up close and personal with many designs and I am just so impressed by the creativity and talent among my fellow independent designers!
And don't forget about the GAL once the sale period is over! Join one of the forums on Ravelry (links to come) to knit your gifts and see others. Those participating in the forums will get chances to win free patterns and a range of donated knitterly gifts. Oh, and you are not limited to the sale patterns for this part of the GAL – you can knit any paid pattern by any of the participating designers. I had fun knitting some other people's designs last year and seeing other's finished projects. For me the GAL has become an eagerly anticipated part of the holiday season – come join us!
To see more about the gift-a-long visit the Indie Design Gift-A-Long forum on Ravelry.